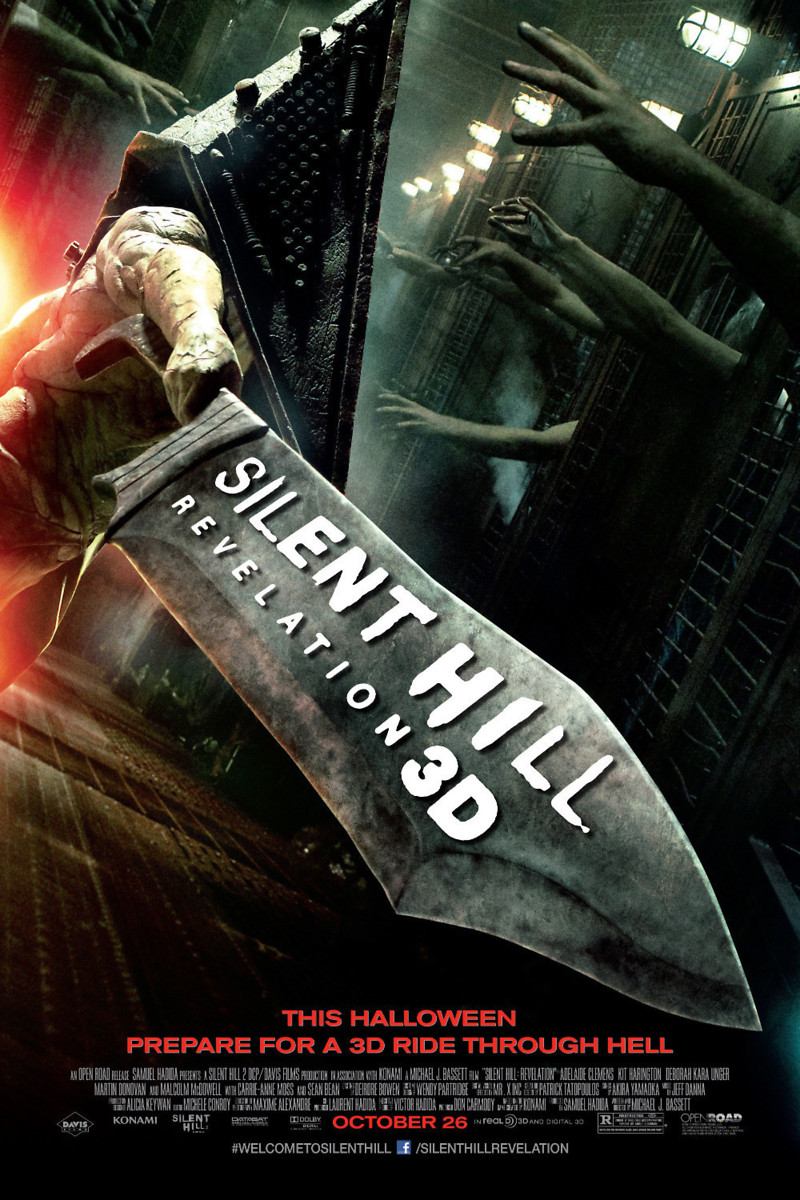 If you are a fan of the video game series you might enjoy it. If you enjoyed the first one and all the different monsters that they brought to life then you will probably enjoy this one.
This is many years down the line and the little girl we watched and hoped would be saved in the first movie is now almost 18. They have moved again and she now has nightmares of Silent Hill, but remembers nothing of being there. When her father is kidnapped she must return to Silent Hill to save her father.
The story is nothing special, but the special effects are great. I loved the last films special effects and this film continued to show all the great things that made the game scary. The final showdown in the movie is fun and entertaining.
The movie stars Adelaide Clemens as Heather/Alessa. Our young daughter now almost an adult. Kit Harington plays Vincent. He befriends her after she nearly escapes death, after she realizes she is being followed. Carrie-Anne Moss plays Claudia Wolf, a psycho mother who plans to bring the orders god into this world, once Alessa is destroyed. Sean Bean plays Harry, Heather's adoptive father.
If you like video game movies, horror movies, great monster special effects or seeing strange things. Give this movie a try. You will be able to pick up the dvd or bluray on Feb 12, 2013
I give it a 3 out of 5.